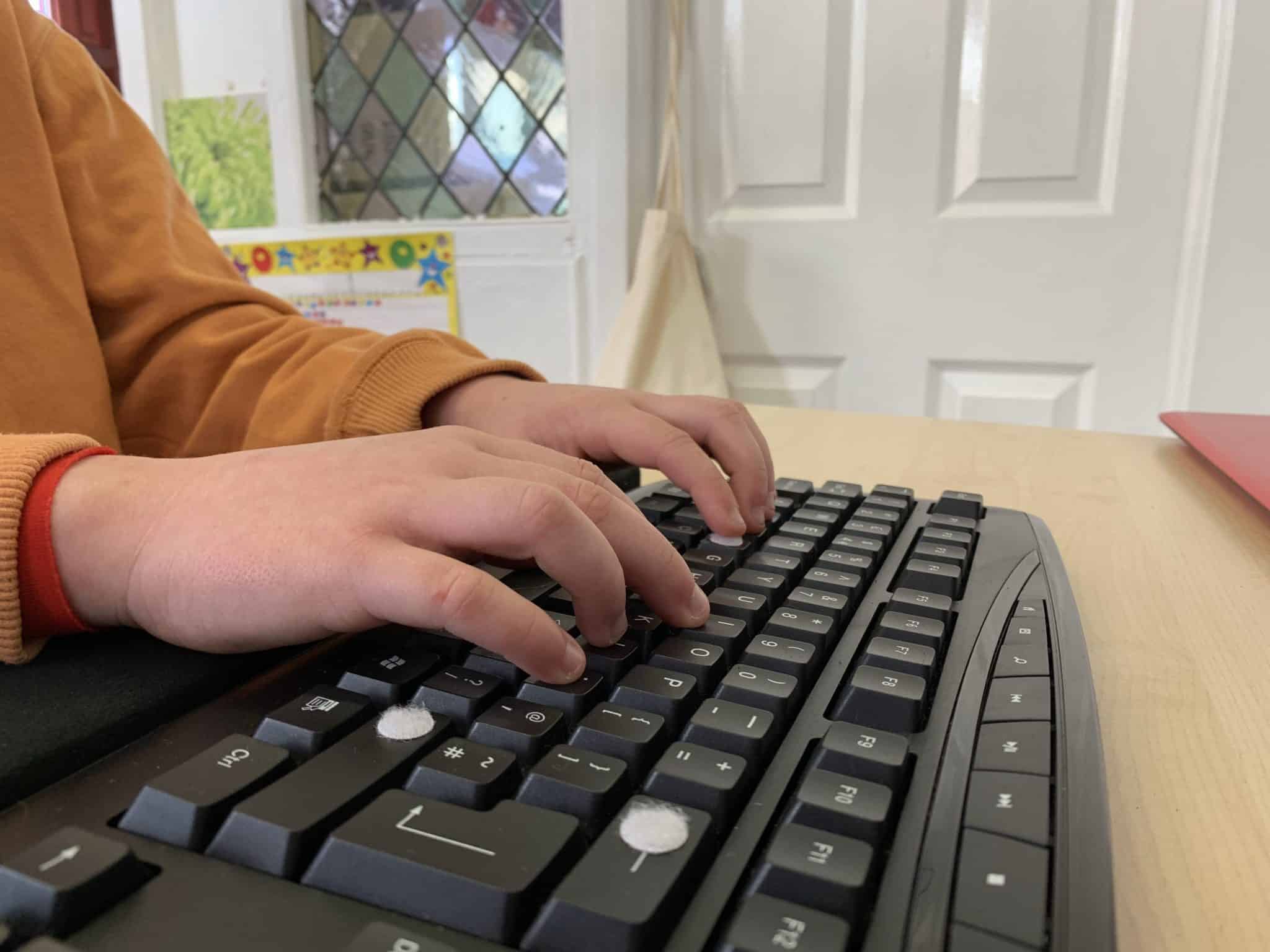 At Type IT! It's important for our tutors to be able to give genuine, detailed and valuable feedback to their students each week. This is delivered by email to the parent or adult taking the course.
For this reason we limit the number of students each tutor looks after. As a business we value quality before quantity.
Why we don't stack them high, sell them cheap!
Similarly with our live intensive courses, we limit our courses to no more than 15 students. It means we can keep our groups small and give them the quality of support that they need.
We will be putting our prices up in January, so now is the perfect time to make your booking. You can set your start date for any time next year. Our remote courses cost £195 and intensive courses £225. We also offer one to one lessons and hybrid courses.
I look forward to hearing from you.
touchtyping #digitalkeyboardingskills