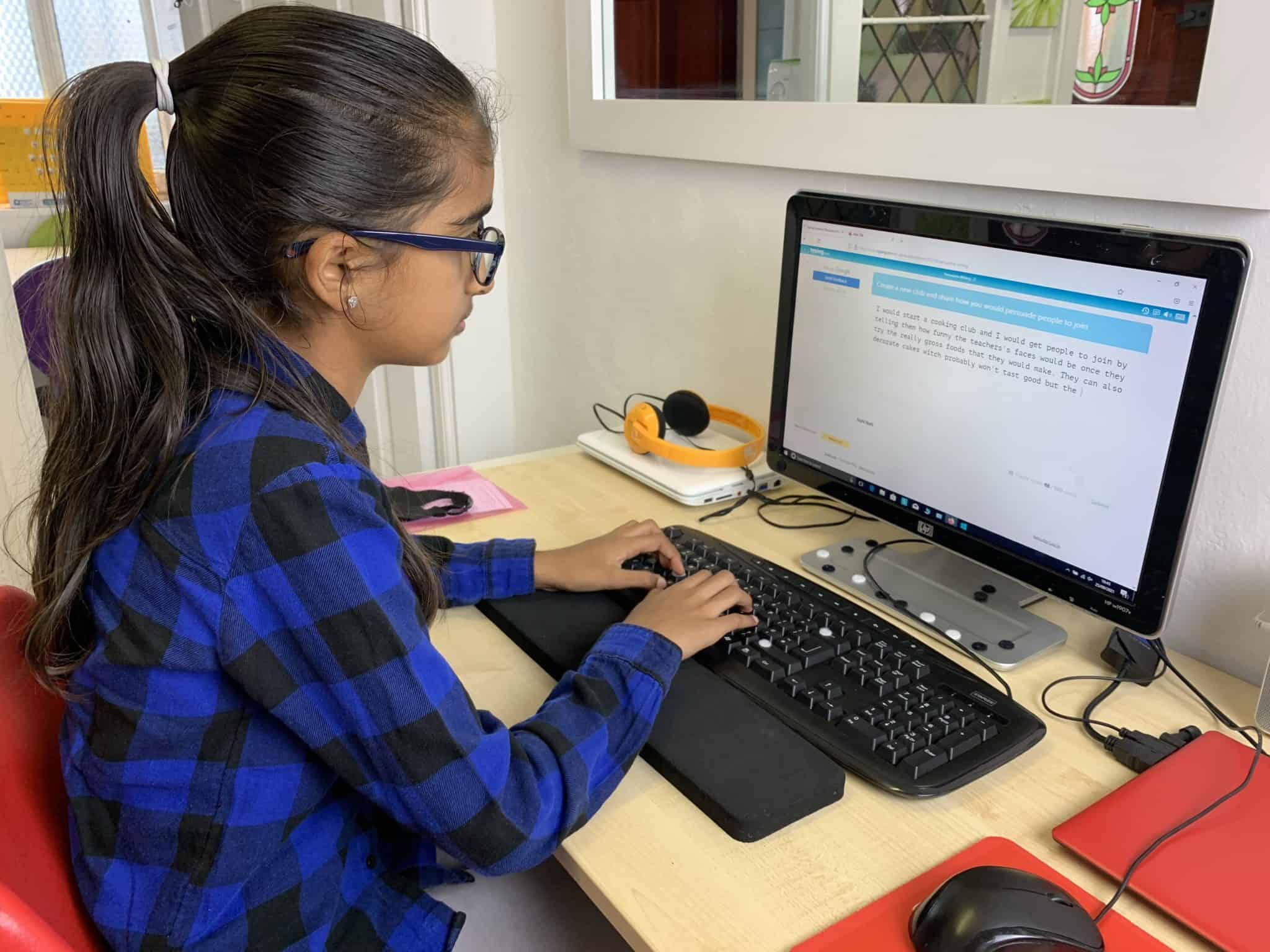 Touch typing, on a computer keyboard, really is a pretty amazing thing and in my opinion (of course I'm biased), is underrated.
Touch typing is a skill involving "cognitive automaticity", using the same part of the brain as walking, eating or riding a bike. It uses "muscle memory", meaning you can do something without thinking about it.
And when you are trained how to touch type, it allows you to type at the speed of thought without breaking focus. Perfect for all of us in our busy working lives.
I teach children and adults how to touch type and I make it easy peasy for you to learn.
My 11 year old student has just completed her touch typing course with us and achieved 97% accuracy and an amazing 42 words per minute!
So what are you waiting for? I'd love to hear from you!