With children of all ages using a computer or laptop pretty much everyday, being able to use the keyboard properly is an essential digital skill.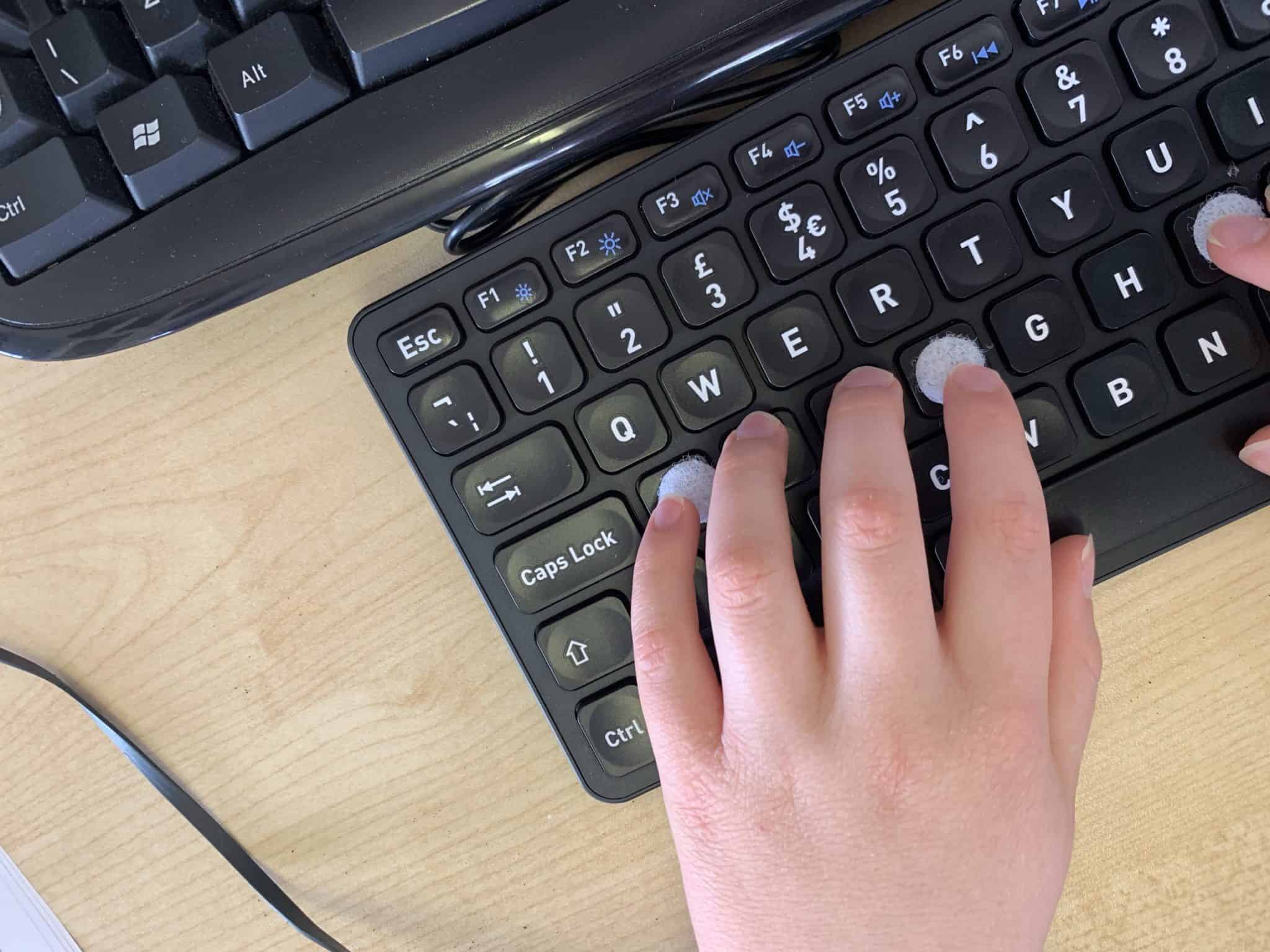 So what are the benefits of learning to touch type?
✳️ Work faster – typing can be up to 6 times faster than hunting and pecking keys saving hundreds of hours a year.
✳️ Type at the speed of thought – fingers can keep up with the brain!
✳️ Laptop ready – for the classroom or for exams.
✳️ More accurate – fewer errors.
✳️ Focus on content, not on what the fingers are doing.
✳️ Improved concentration – less other things to think about.
✳️ Ability to get thoughts down on paper – faster than writing or hunting and pecking.
✳️ Faster thought processing; not having to think about forming letters on paper.
✳️ Improved posture – head isn't bobbing up and down!
✳️ Transferable skill – great for CV's and university/work.
Let's all get touch typing! We'd love to show you how. Call us on 020 8434 7111.