Join me and my team of specialist typing tutors on Zoom and learn how to touch type in just one week! This will consist of a 2-hour small-group lesson in our online virtual classroom.
October Half Term: 9 am – 11 am.
Monday 26th October – Friday 30th October 2020. Now taking bookings.
Book here.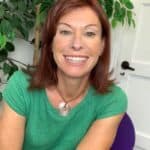 Contact Us