Fun activities for Halloween from Type IT!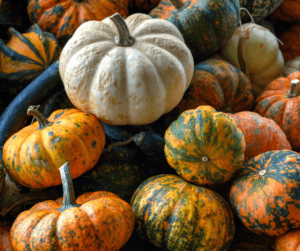 With Covid on the rise, you might decide to stay in rather than trick or treat this year.  There are still plenty of opportunities for fun and games at home this Halloweeny half-term.    Here are Type IT's top tips for fun indoors.
Halloween recipesCookies, eyeball pops and spider biscuits on the BBC Good Food website
Halloween recipes | BBC Good Food
Watch a spooky family movie with your Halloween treats – Hocus Pocus, Ghostbusters, Corpse Bride or the Adams Family, there are a plenty of films to choose from.
Pumpkin carving. It doesn't have to be a pumpkin face, use your creative powers and design shapes or even draw a spooky face on the outside of your pumpkin.   Don't waste the insides, wildlife love fresh pumpkin so why not leave some out outside for a day or two (if they don't eat it, bin it before it goes mouldy as mouldy pumpkin is not so good for them).
Spooky drinks – there are some great ideas here although I'm not sure where you would find some dry ice? 25 Halloween Drinks for Kids – Spaceships and Laser Beams
Party games
Pumpkin poking – Put prizes inside orange cups with napkins rubber-banded over the tops. Let each child breakthrough to get a treat or a trick!
Balloon catch – Blow up some orange balloons. Make paper funnels.   Family members have to blow through the funnels to keep the balloons in the air!
Cauldron throw – If you throw the sweet into the cauldron, you get to eat it!
Pin the eye on the pumpkin! Can be drawn or a real pumpkin!
Gourd on a spoon race – balance a gourd instead of an egg – who will win?
Listen to some Halloween music "Monster Mash" and more to get you in the mood.
Put up some spooky decorations.    I rather like the bat branch centre pieces here – simple but effective.  10 MINIMAL HALLOWEEN DECORATION IDEAS FOR YOUR HOME (thatscandinavianfeeling.com)
Make some Halloween craft.   I particularly love the spider pine cone here!  25 Spooktacular Halloween Crafts for Kids (thesprucecrafts.com)
Why not check out some of our other blogs for more fun ideas?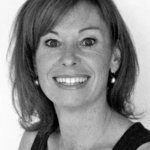 Contact Us