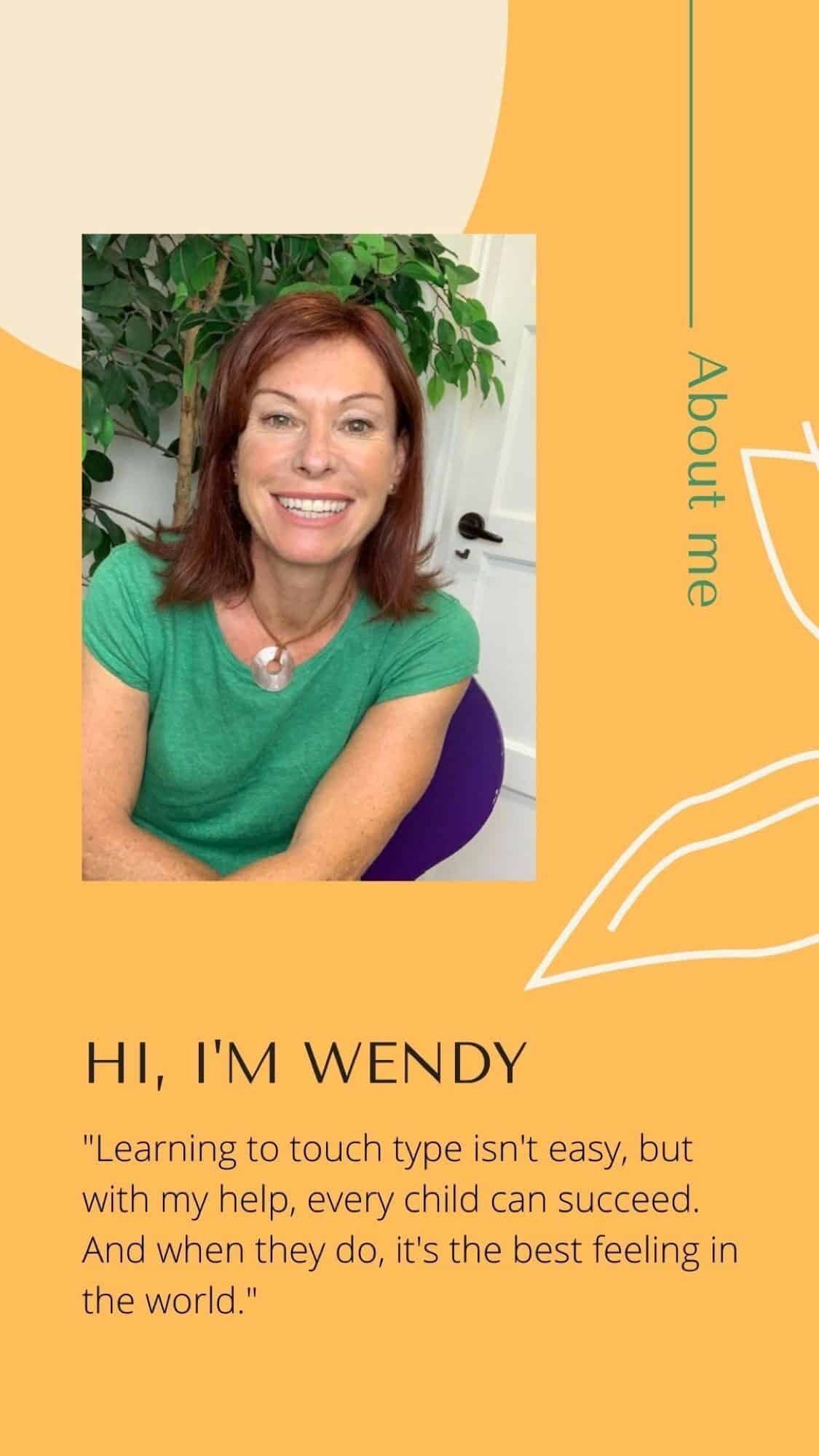 As a Mum, I completely understand the pain you might be going through trying to get help for your child. I know because I've been there myself.
I'm a Mum, not a teacher, so my approach is always heart centred.
Someone described me as "Wendy is kind and caring but no nonsense and gets results". It's true – I'm upfront and honest but also mindful and compassionate.
I enjoy keeping things lighthearted. Humour is very much part of my personality and I think that resonates well with children. Thankfully they always laugh at my bad jokes!
I work extremely hard developing my courses and spend countless hours coming up with new solutions even if it's just to help one child.
I'm a natural optimist and I like to think that my positivity helps the children I work with feel good about themselves.
My aim is always the same…to empower children to feel confident again. That they can be the person they want and deserve to be.
I have a few limited spaces for private clients. If you would like to find out more, please contact me on 020 8434 7111.