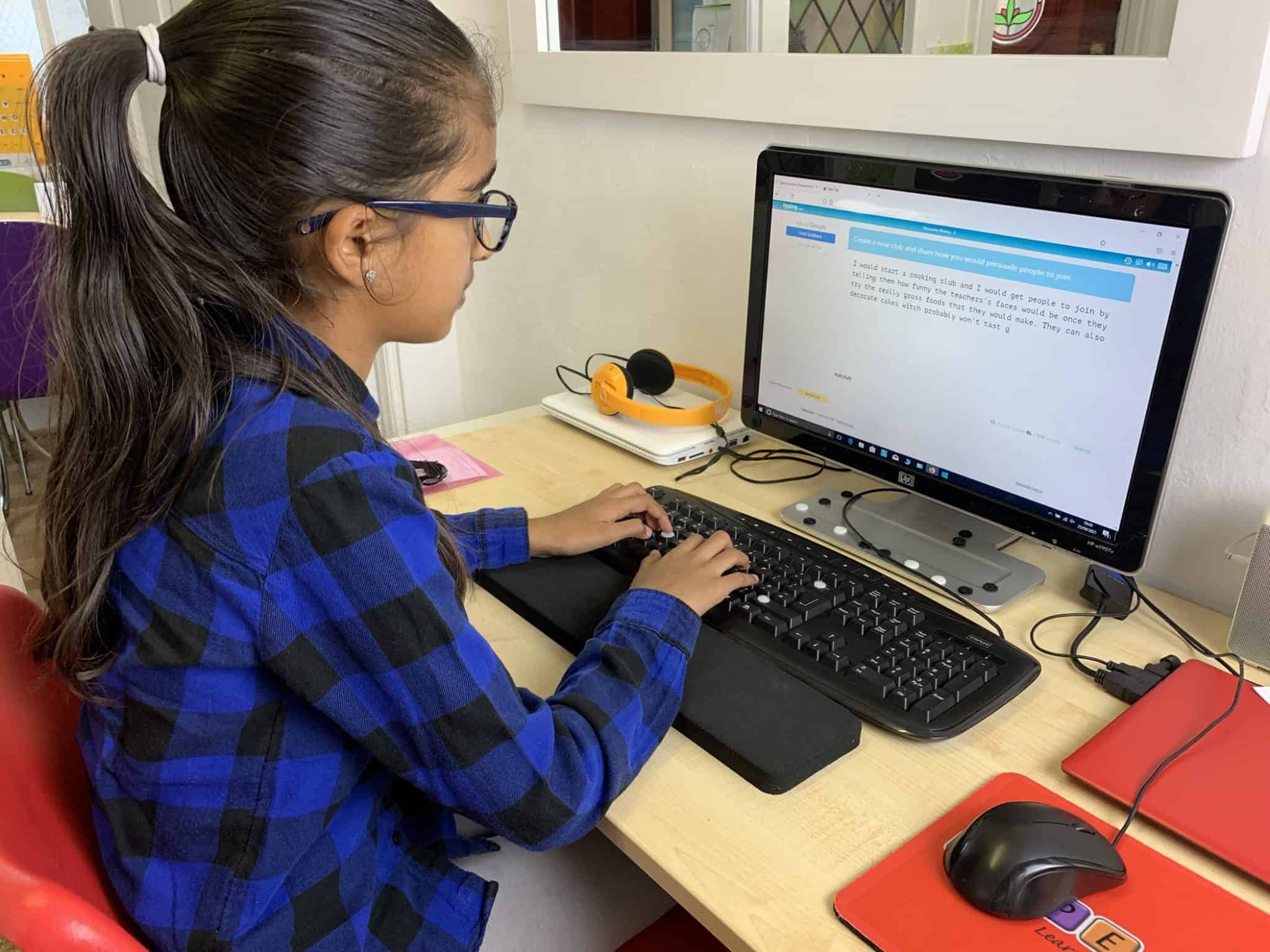 A great set of results from last week's touch typing course. Everyone achieved an accuracy of over 95% which is super important to avoid backspacing. We had some great speeds too, from 17wpm up to 43wpm!
This is just the beginning of their touch typing journey because with continued use and practice they will see their speed double in a very short space of time.
Learning to touch type is a life skill and only needs to be learnt ONCE! It's well worth the investment.
If you'd like to learn more about our courses, please message me.