I think we all want a good work life balance.
I've been lucky for the last 25 years being able to work flexibly around my family. I've seen first hand the benefits it can bring.
A recent survey of 2000 UK tech workers found out that 72% said remote working was important to them and a recent Microsoft survey found that half of UK employees would consider quitting if you had to force them back into the office!
This isn't just true in the UK but worldwide! Most want flexibility in WHERE they work and WHEN they work. Why? For a better work life balance.
The only problem is most company executives haven't got a clue! 44% of them want to work from the office compared to just 17% of their employees!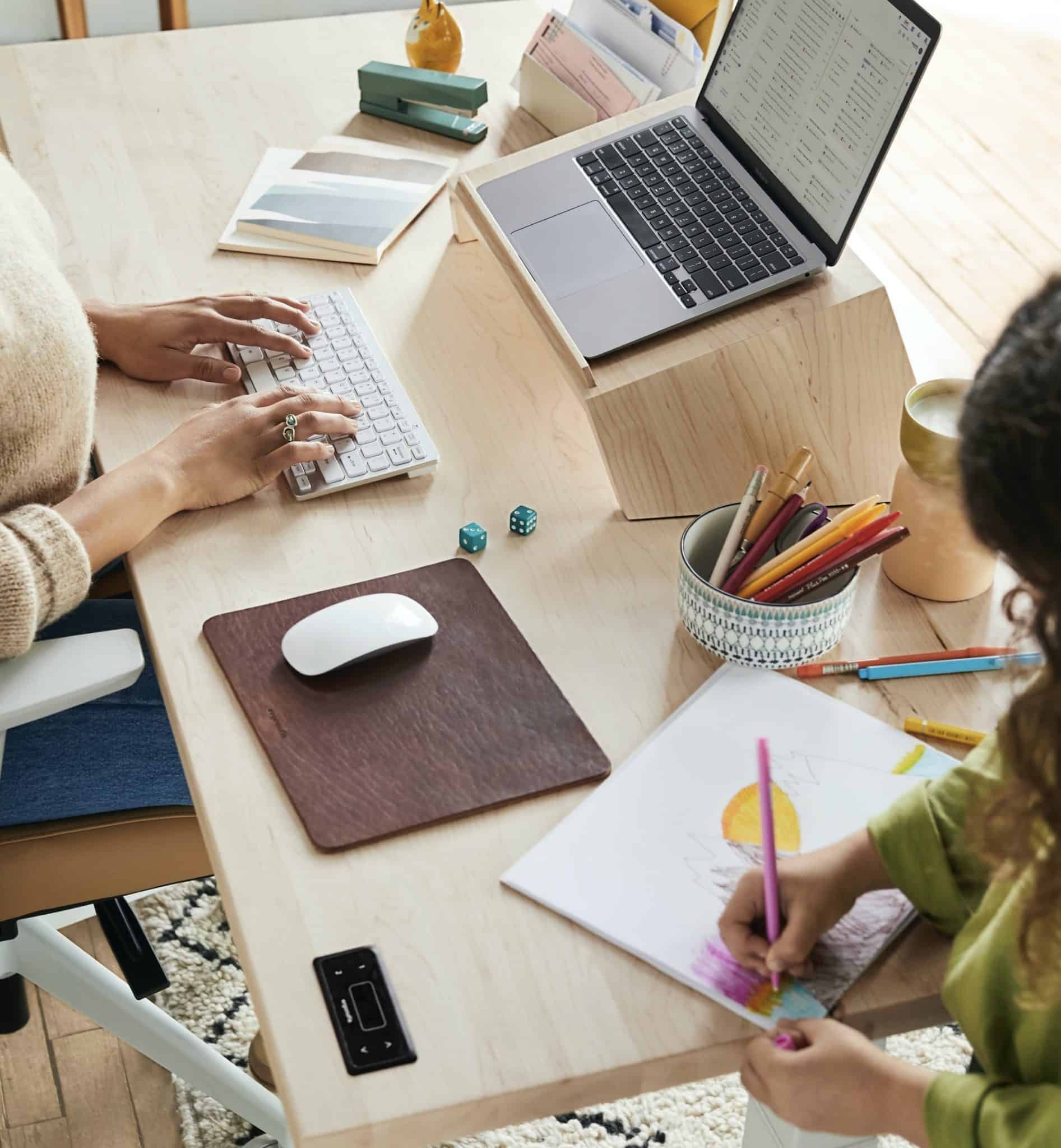 Even Mark Zuckerberg, CEO of Facebook, recently said, "I've found that working remotely has given me more space for long-term thinking and helped me spend more time with my family, which has made me happier and more productive at work."
With productivity at home almost 7% higher than expected let's hope more employers ditch the doubts about people not doing a good job when working from home. The transformation of the 21st-century office is hopefully here to stay!